At  April 14th 2013 a post in Official forum of SimCity Social confirms:
Simcity Social will be shutting down on June 14th.Edit
Simcity Social Posted on thier App page on Facebook: "The decision to retire older EA games is never an easy one to make but in order to re-allocate servers and resources to more popular titles we are removing SimCity Social from Facebook. Players who still have a balance of in-game currency are encouraged to spend it before the game is shut down on 14th June and is no longer available for play."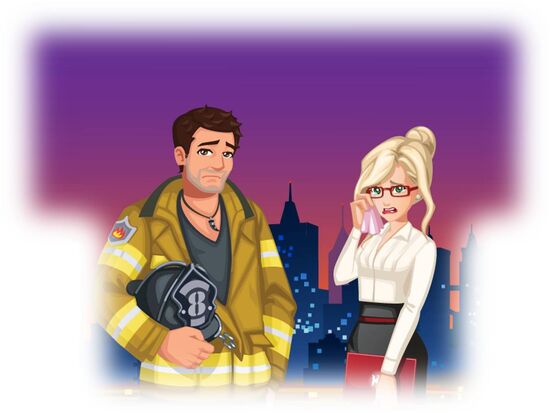 Ad blocker interference detected!
Wikia is a free-to-use site that makes money from advertising. We have a modified experience for viewers using ad blockers

Wikia is not accessible if you've made further modifications. Remove the custom ad blocker rule(s) and the page will load as expected.